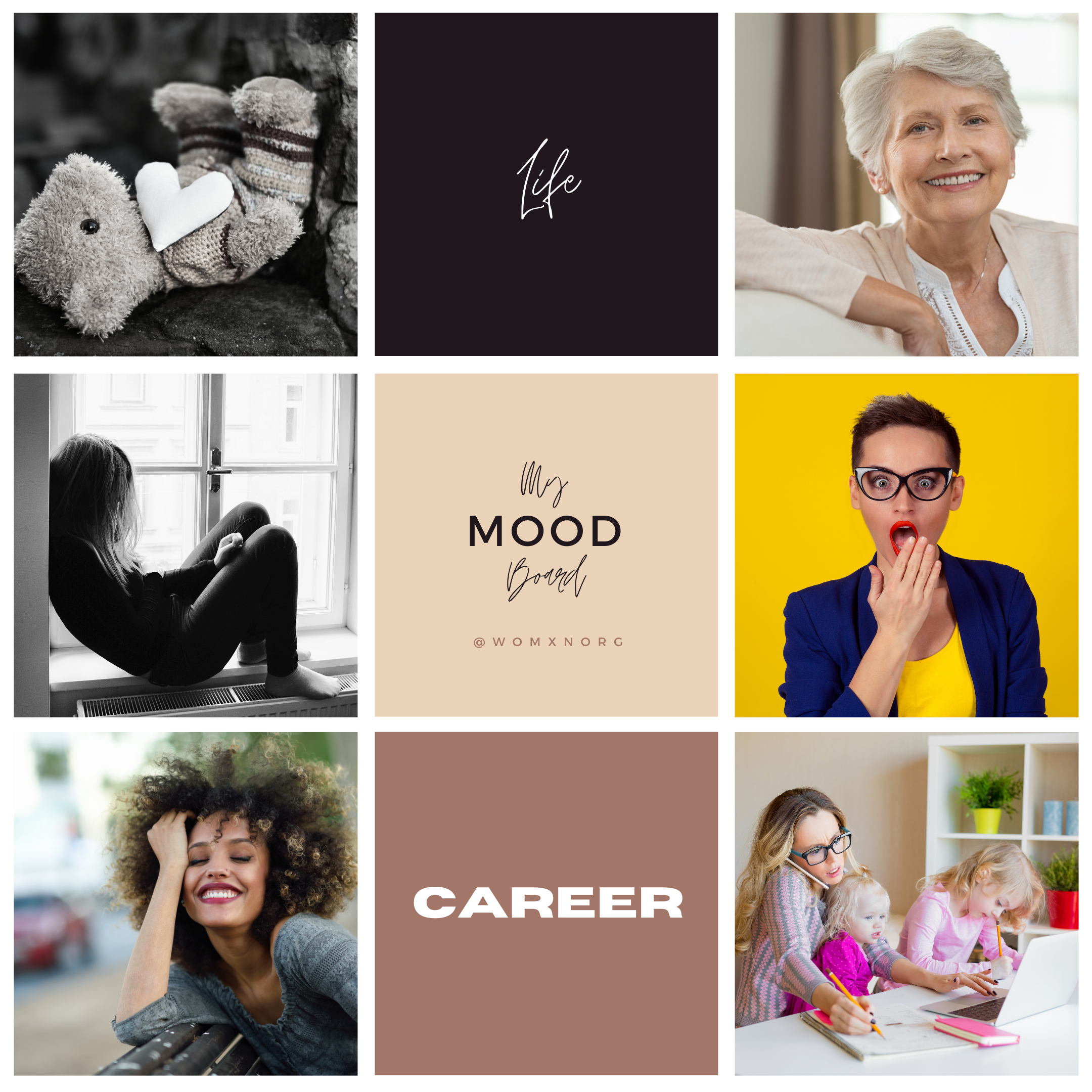 Womxn's World
We use womxn as its more inclusive and progressive than women. Our mission is to help womxn use the power of community to help and support each other in life and work.
Features
Helping Womxn Through Examples and Evidence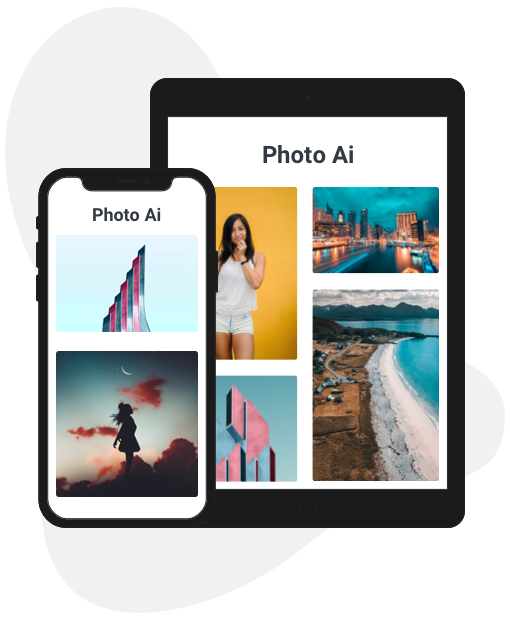 Spotlight
We highlight issues and raise awareness by providing the opportunity for womxn to tell their stories.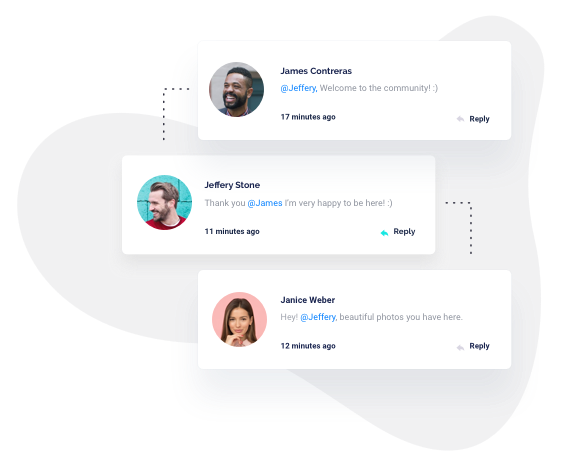 Career
Etiam vel urna sed massa egestas vulputate eu a velit. Sed ut nisl nec sapien interdum luctus. Cras rhoncus condimentum metus sit amet auctor.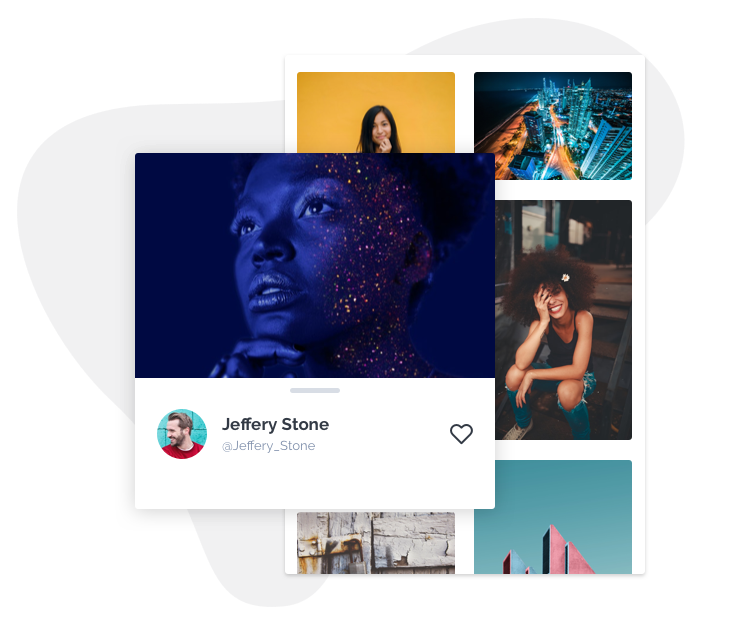 Cool Feature of Your Services
In ante enim, lobortis quis congue vel, finibus sit amet mi. Aenean quis venenatis sem. Proin eget massa id metus eleifend maximus sit amet nec urna.
Testimonials
Aliquam malesuada ligula eget est fringilla blandit. Integer finibus semper libero id sodales.
Vestibulum a nunc ut eros condimentum posuere. Nullam dapibus quis nunc non interdum. Pellentesque tortor ligula, gravida ac commodo eu.
Sed laoreet magna commodo libero euismod sodales. Nunc ac libero convallis, interdum ligula vel, pretium diam. Integer commodo sem at dui sollicitudin, vel posuere justo laoreet.
Integer consectetur purus neque, ac porttitor enim convallis vitae. Interdum et malesuada fames ac ante ipsum primis in faucibus.
Womxn of the World!
This is Us!
Latest Posts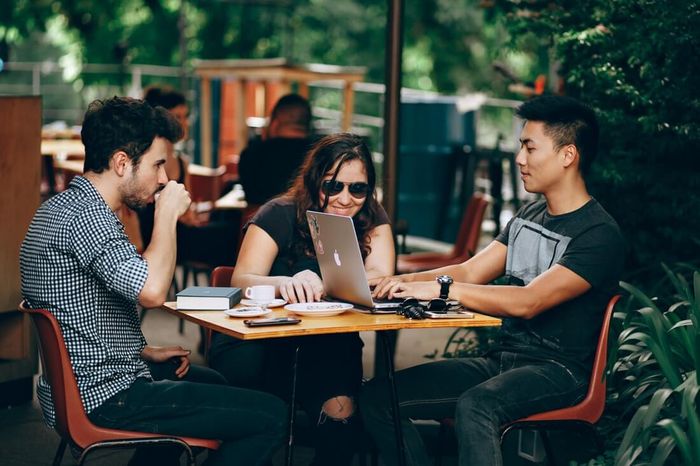 A story about loss as seen in the news recently by Chrissie Tiegen.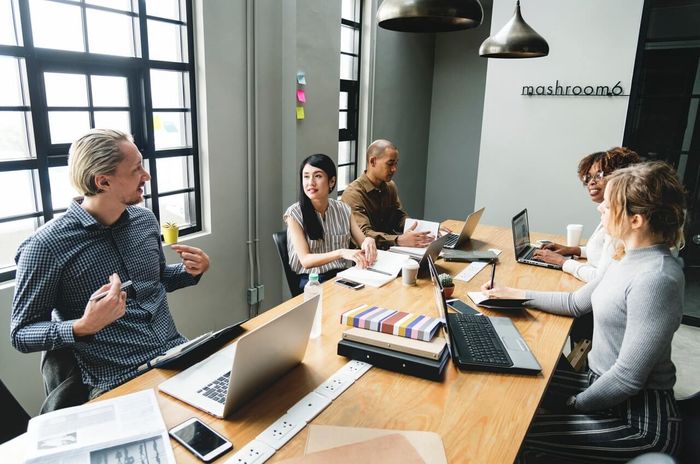 Work at home parent is an entrepreneur who works from home and integrates parenting into his or her business activities.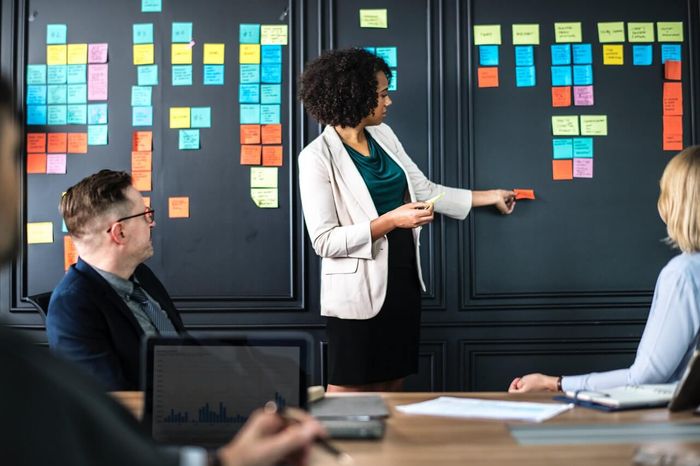 Praesent ut cursus enim, sit amet dictum turpis. Etiam justo orci, consectetur aliquet rhoncus sed, hendrerit vel odio.